We have an outstanding program planned for your information and enjoyment.
Co-Host Dr. Pam will miss this show, getting ready for the holiday.
This Week's Special Guests: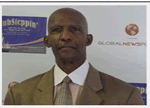 Eugene Dillanado host of the "Black Pages International Talks Business Success" here on the Global News Forum.com we look forward to hearing all about his show.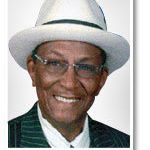 Al Wynn author of the book "Trials & Tribulations of Life" we are looking forward to hearing about what he has to say.
You never know who may drop by to say hello!!!!
You don't want to miss a word!!!
We will continue to review the PLAN from Syron Smith and the National Block Club University.