We have an outstanding program planned for your information and enjoyment.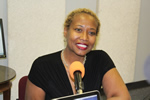 With Co-Host Dr. Pam sitting in the hot seat, this show will be very interesting(smile)
This Week's Special Guests: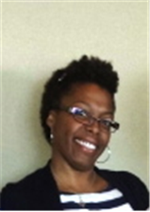 Leslie D. Moore MSPH, MSN, RN is a Health Educator, Nutrition, Weight Loss Master with specialty in women's maternal and child health.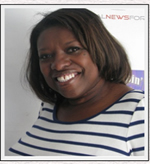 Katherine Winston aka KT Host of the "Jamaica Funk" Radio Talk Show on GlobalNewsForum.com.
They will be live in the studio we are looking forward to hearing what they have to say.
You never know who may drop by to say hello!!!!
You don't want to miss a word!!!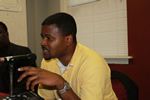 Syron Smith from the National Block Club University. will be with us in the studio and we will continue to review the PLAN.