Tune in and hear what we have to say Tuesday 4pm to 6pm CST!!!!!!!
We have an outstanding program planned for your information and enjoyment.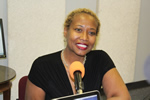 Co-Host Dr. Pam.will be back in the studio for this show.
This week's special guest: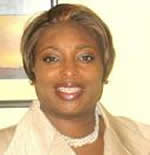 Dr.Theresa Dixon CEO of the "The Gloria J. Taylor Foundation" a youth organization will be in the studio talking about the work they do in the community we look forward to hearing all about what they do..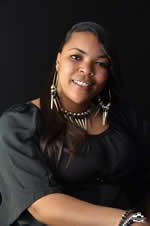 Shatrice Stafford author of her second book" What Lies Between A Smile" we are looking forward to hearing about her new book and what is new in her life now.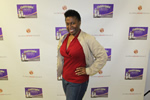 Leslie Moore MSPH, MSN, RN, a Health Educator, Nutrition, Weight Loss Master with specialty in women's maternal and child health will be back with us with tips on how to stay healthy over the holiday season.
You never know who may drop by to say hello!!!!
You don't want to miss a word!!!
We will continue to review the PLAN from Syron Smith and the National Block Club University.