Tune in and hear what we have to say Tuesday 4pm to 6pm CST!!!!!!!
We have an outstanding program planned for your information and enjoyment.
This week's special guest: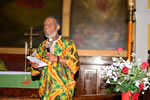 Pastor Joel K. Washington will be dedicating the "The Young Barack Obama Fellowship Hall For Racial and Social Justice" President Barack Obama began his career as a community organizer out of the basement of this church that serves the community of Roseland and Pullman. We will be looking forward to having them in the studio talking about the work they do in the community.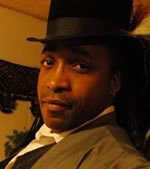 ETA Theatre over the holiday season has many plays one being "If Scrooge was a Black Man"and another "Out Loud" we will have Director/Play Writer Ray Proctor and some of the cast members live in the studio.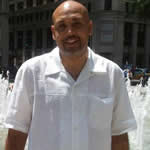 Coach Michael Lang we are looking forward to hearing about what is new in his life now.
You never know who may drop by to say hello!!!!
You don't want to miss a word!!!
We will continue to review the PLAN from Syron Smith and the National Block Club University.